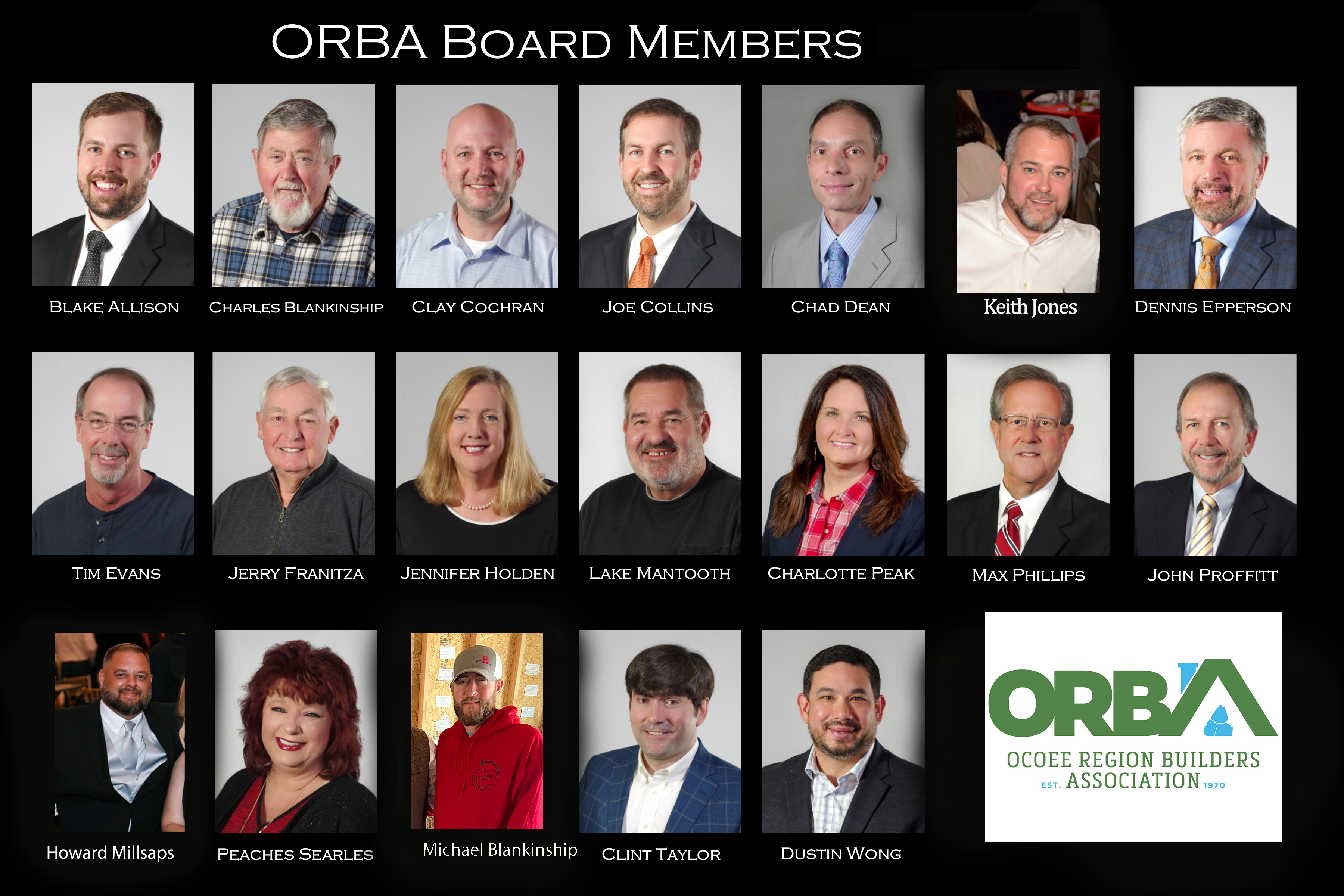 2023 BOARD MEMBERS
Blake Allison-Epperson Allison Homes
Chad Dean-Dean Custom Homes
Charlotte Peak
Clay Cochran-Jody Millard Pest control
Clint Taylor-KACE Construction

Dennis Epperson - Epperson Allison Homes (2017 HBAT President)
Dustin Wong- River Stone Construction LLC
Howard Millsaps-Independent Insulation Services LLC
Jennifer Holden- Inline Lighting & Electrical
Jerry Franitza-Epperson Homes
Joe Collins-Bank of Cleveland
John Proffitt- Advanced Energy Services
Lake Mantooth - 4 Star LLC
Max Phillips-Crye Leike
Michael Blankinship-CC Blankinship Custom Home Builders INC
Peaches Searles - American Portables
Tim Evans - Hiwassee Building Materials
---
"

Every man owes a part of his time and money to the business or industry in which he is engaged. No man has a moral right to withhold his support from an organization that is striving to improve conditions within his sphere."
2023 Executive Committee
President:

Dustin Wong-Riverstone Construction LLC

Vice President:Michael Blankinship-CC Blankinship Custom Home Builders INC
Executive Officer: Charlotte Peak - KACE Construction & Developments

Immediate Past President:

Keith Jones-KACE Construction & Developments



Secretary: Jerry Franitza
Dustin Wong
Keith Jones
Michael Blankinship
Charlotte Peak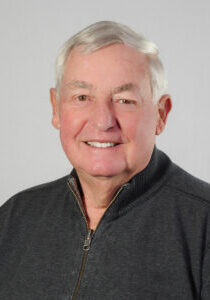 Jerry Franitza
Next Steps...
Contact us today for more information on what we stand for and how you can become part of the team!